Supplying every stage of your project
Partner with us
With Jaybro as your supply partner, you can streamline procurement, eliminate downtime and reduce costs.
End to end supplies and services for every aspect of your project. In-house manufacturing coupled with ethical sourcing. Contract pricing and product selections customized for your business.
End to end supplies and services for every aspect of your business. In-house manufacturing coupled with ethical sourcing.
Categories within the Jaybro Group
Civil Consumables
Jaybro has a wide range of civil and construction supplies and consumables for your worksite. If you need to measure it, mark it, tape it or rope it off - we've got you covered!
Tools, Hardware and Chemicals
The tools and fasteners category supply a full range of fixings and fasteners along with a focused range of power and hand tools catered towards our target customer, Pat.
Fortress Fencing and Barriers
The Fortress Fencing range includes temporary site fencing, low speed water filled barriers, noise curtains and a range of perimeter safety and crowd control fencing.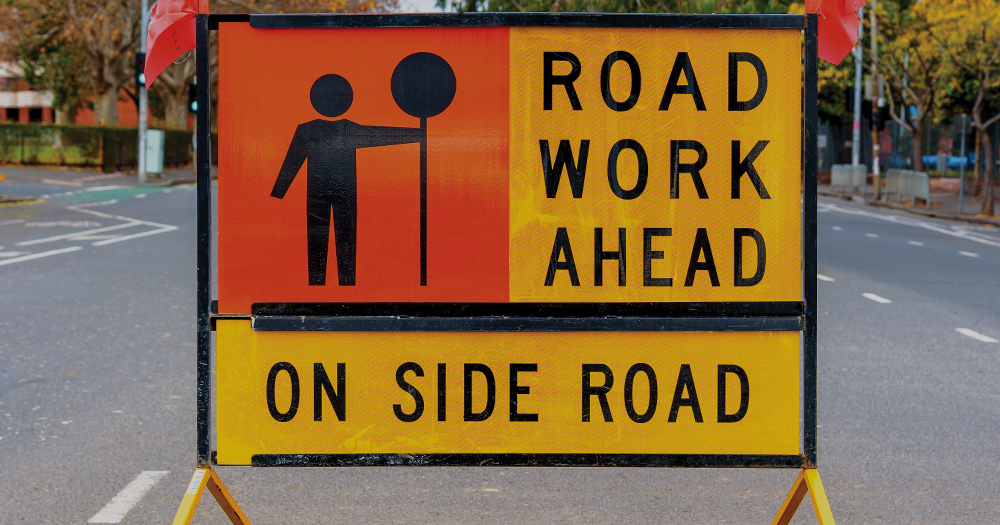 Road Signs & Traffic
Jaybro supplies thousands of temporary and permanent Australian road signs suitable for roadworks and traffic control.
Site Branding
The Fence Banner Mesh category is one of Australia's leaders in grand format printing solutions for outdoor advertising, supplying printed mesh and vinyl rolls and panels nationwide.
Geosynthetics
The Global Synthetics category of Jaybro provides a full suite of technical geosynthetic products including geotextile, geogrids, gabions, geosynthetic clay liners, dewatering tubes and turf reinforcement mats.
Underground Utilities
A complete range of precast and plastic drainage products, pipe fittings & components & tooling for services maintenance.
Landscape & Erosion
The Landscaping and Erosion control category offers the complete range of biodegradable erosion control products, filter fabrics and sediment control products.
Safety & Workwear
Supplying a complete range of hi-vis and corporate clothing including shirts, jumpers, jackets and vests with in-house printing for custom decoration.
Watch this space
We are continuously adding new categories to our range - keep a lookout for these as they are added!
Focused on the future
Suspendisse neque mi, faucibus quis interdum vitae, fermentum vitae felis. Nam venenatis imperdiet tortor eu
blandit faucibus quis interdum vita.
Growth from acquisition
Focus on emerging trend
Specialised departments
Market leaders