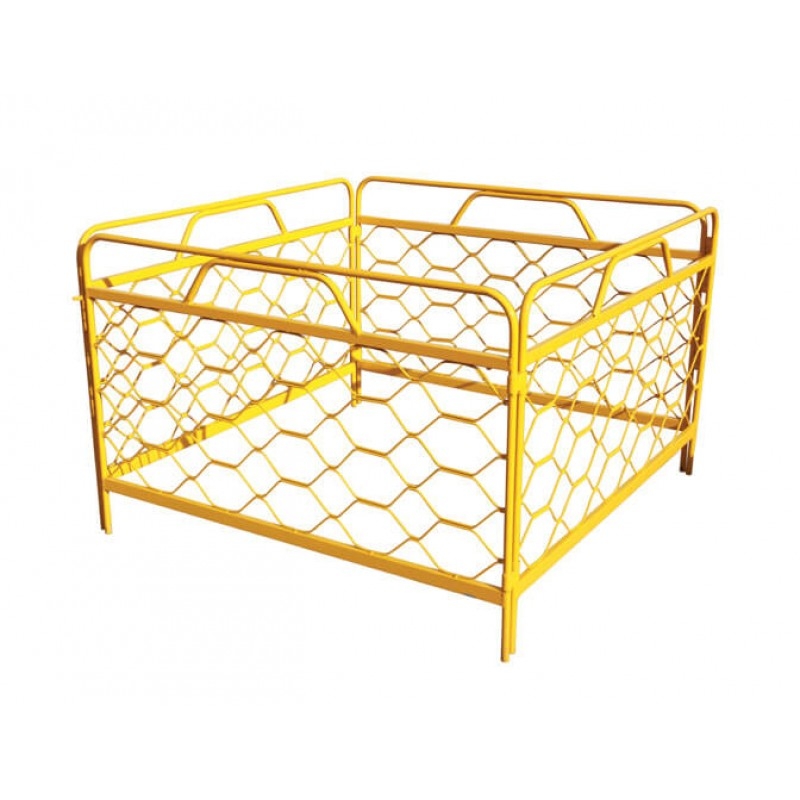 Pit Guards, Pipe Locators and Cable Hauling Rope
Jaybro can supply a wide range of communication and cabling equipment such as Parramatta rope and other cable pulling ropes, communications rod and fibreglass drainer. Supplied with a convenient galvanized dispenser on wheels, this rod is perfect for communications and cabling applications as well as sewer and water pipe testing.
If you're working underground, we've also got mesh pit guards and pit tents to clearly fence off open pits. Need to locate a buried cable underground? Jaybro can supply pipe and cable locators such as the Leica Digicat. Avoiding underground cables and pipes is a major concern on construction sites. Therefore detecting the position of buried cables and pipes before excavation work can help prevent operator injury, asset damage risks and any subsequent costs. Using a pipe and cable locator to estimate the depth of the underground infrastructure on your construction site improves utility locating accuracy and data range.
Jaybro also stocks mains marker tapes and step irons to help you manouvre safely underground. For assistance choosing the right product for your application, Jaybro's friendly team are here to help - from 6.30am! Simply call us on 0800 865 292 or email sales@jaybro.co.nz.